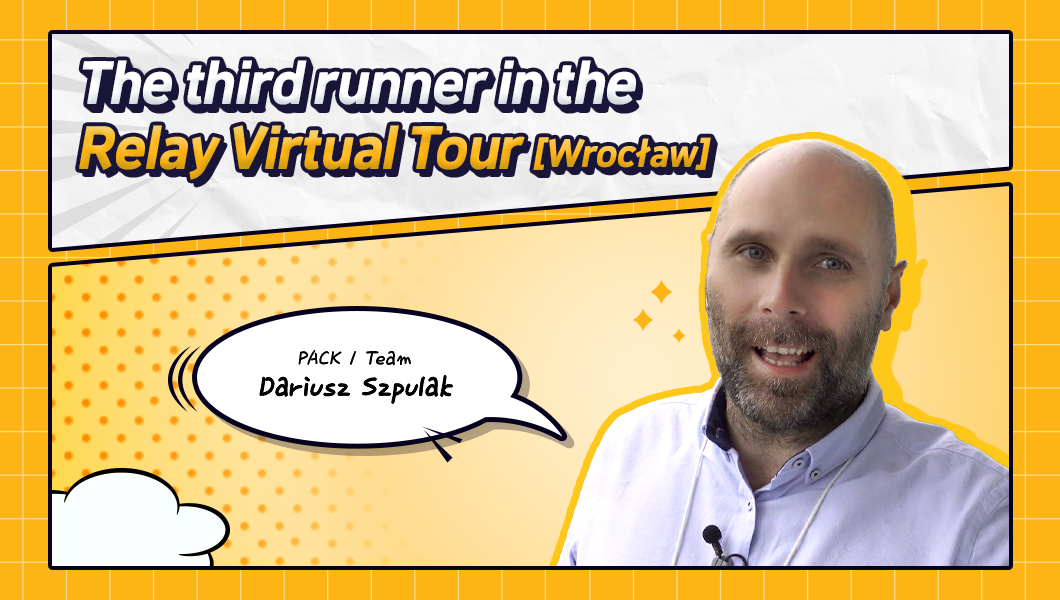 (Dariusz Szpulak, Production Manager)
Hello, my name is Dariusz Szpulak. I am the third runner in the LG Energy Solution Wroclaw Relay Virtual Tour. I am the production manager for the PACK 1 team in Wroclaw. Today, I am going to show you a glimpse of my workday and the battery manufacturing process!
PACK 1 team builds a safe site to ensure high-quality battery production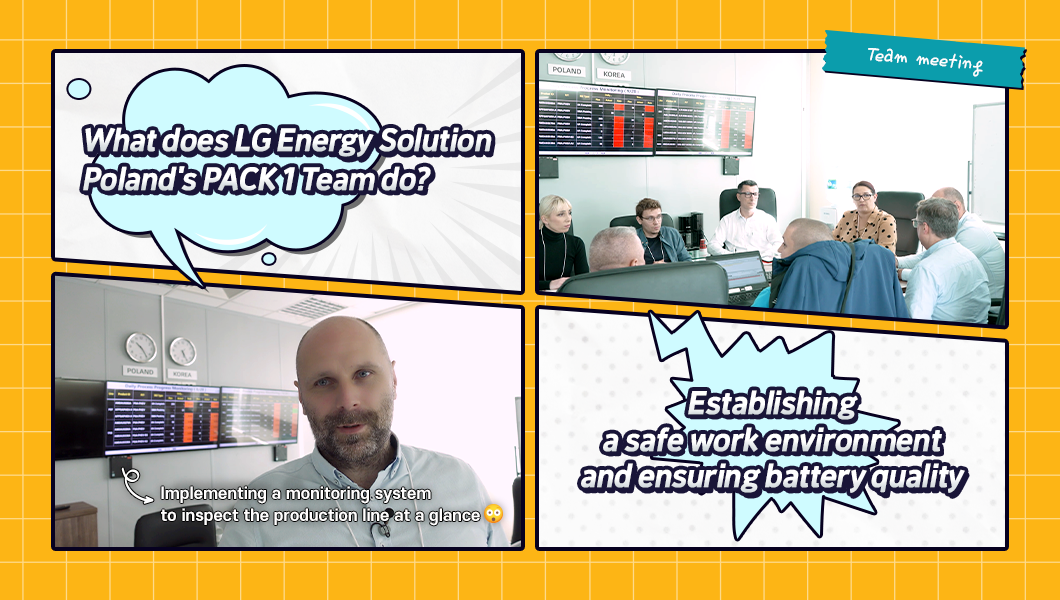 (Dariusz Szpulak, Production Manager)
The PACK 1 team has two main responsibilities. Our team is in charge of ensuring that our employees work in a safe environment. We are also responsible for ensuring that the batteries are manufactured in a safe environment and with the quality that our customers expect.
In particular, it is crucial to guarantee that customers' expectations of quality are met, as this relates directly to their confidence in the company. The PACK 1 team and the technical team work together to mitigate any potential risks during production to ensure battery quality. The goal is to anticipate problems on the production line and reduce potential quality issues.
It is the responsibility of the PACK 1 production manager to keep these tasks under control. From my office, I can see all of PACK 1's production lines. I have two monitors to keep track of what is going on at the site and what process will follow.
Employees and robots perform pack inspection process to optimize battery quality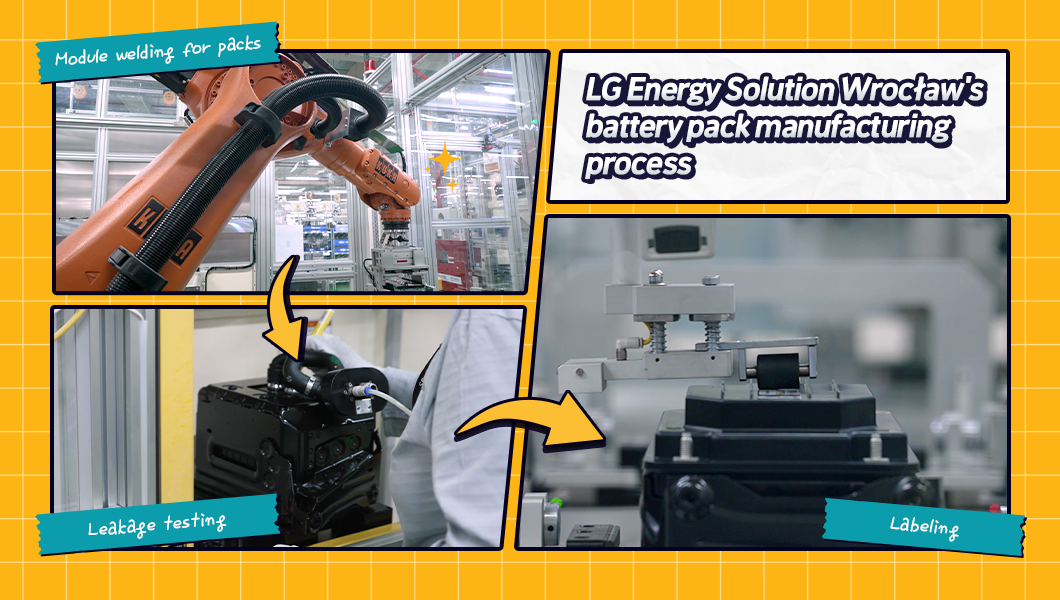 (Dariusz Szpulak, Production Manager)
This time, I would like to take you to the Wroclaw battery production line, where robots work alongside local employees. The robots that make the production line more efficient could be considered the Wroclaw office's employees.
Employees double-check the packs after the robots have welded the modules together. After a final round of testing to ensure there are no leaks, the batteries are *labeled and ready to be delivered to the customer.
*Labeling: the act of labeling or something that has been labeled.
In this episode, we look at a typical day of the PACK 1 team at LG Energy Solution Wroclaw. Keep an eye out for the next series of the Relay Virtual Tour, which will highlight LG Energy Solution's activities around the world!