The world is suffering from power shortages caused by extreme weather events. In the summer of 2020, the blistering heat wave spurred an overwhelming surge in electricity demand for air conditioning, resulting in a massive power outage in California. In February 2021, severe winter storms forced power plants in Texas shut down power supply, precipitating power outages in the state.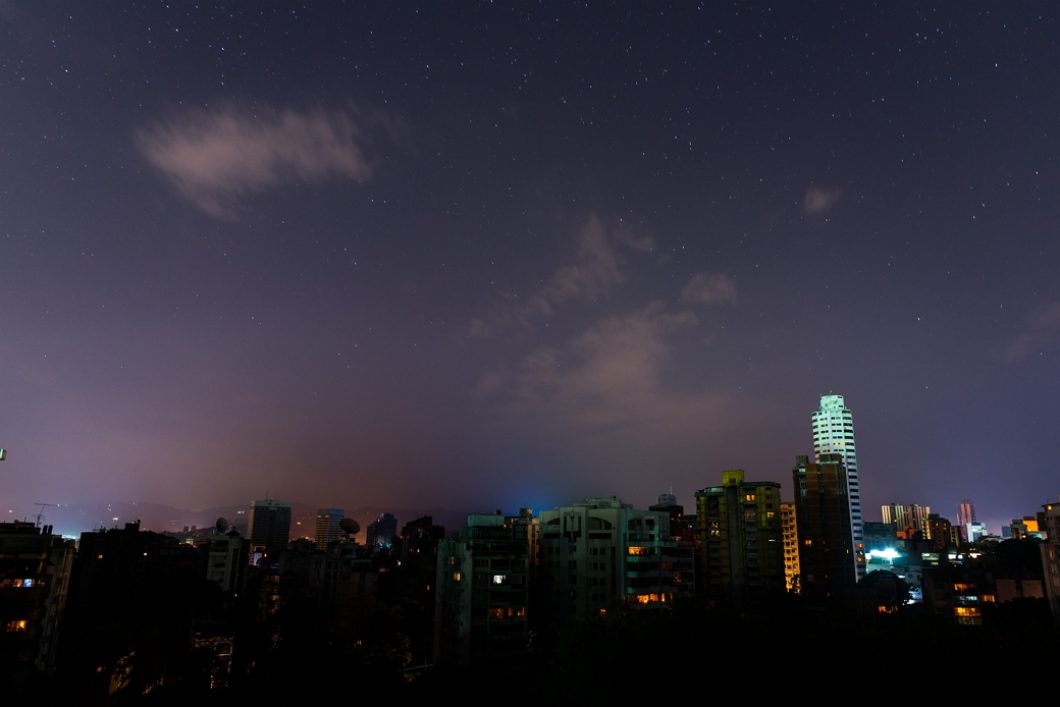 Now, there is a system that can straighten this issue out: Energy Storage System (ESS). 
This device stores renewable energy such as wind or solar energy that can be difficult to generate at certain times and provides it for use when needed.
Having experienced a major power shortage, California is installing Battery ESS for a stable supply. One of the first companies to do so is Vistra. The American power producer adopted the "TR1300," a new battery rack developed by LG Energy Solution, for its existing 1.2-GWh ESS in Moss Landing located northeast of Monterey County, California.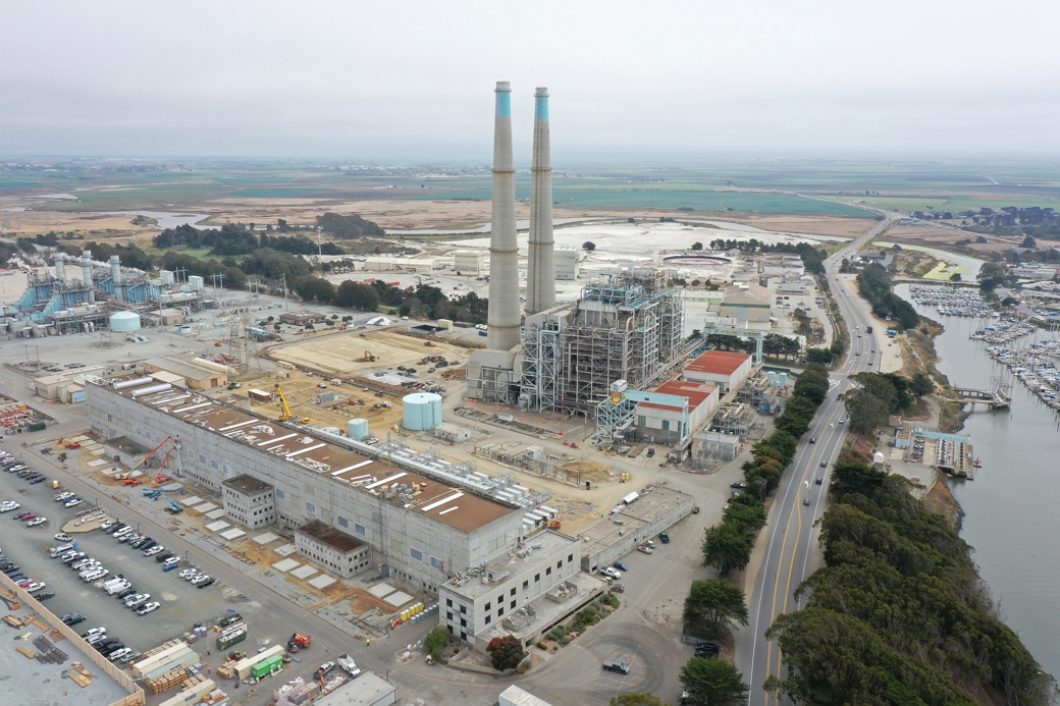 It is the world's largest project for a single ESS site, capable of powering about 225,000 households during peak times of energy use in California. What advantages does the TR1300 have to be chosen for such a large project?
Above all, unlike the conventional way of shipping battery packs and racks separately and assembling them on the ESS sites, with the TR1300, installment and assembly of battery packs are completed before the units are sent to the sites, reducing installation time and cost.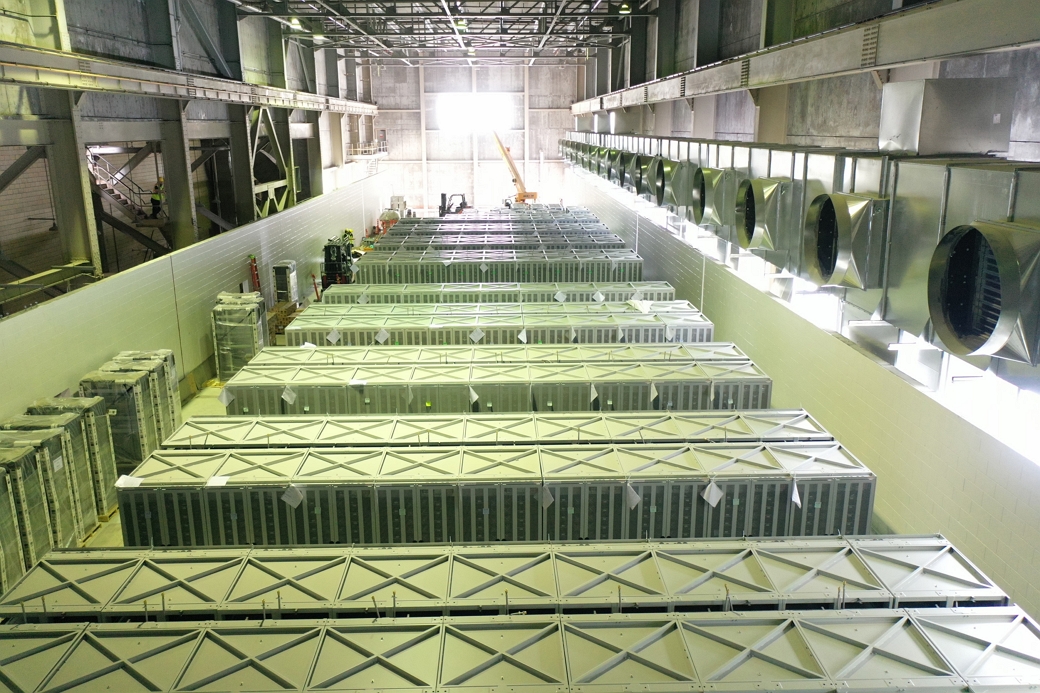 Also, the TR1300 offers higher spatial efficiency and energy density per area, since it employs high-performance battery cells and double-stacked battery racks. So, it was possible that over 4,500 TR1300 battery racks were installed with minimum construction for customizing the place at the Moss Landing Plant.
Last but not least is its safety. The TR1300 satisfies the UL 9540A test method for evaluating thermal runaway fire propagation in battery energy storage systems of Underwriters Laboratories, a global safety certification company, meeting one of the strictest fire safety standards. In addition, it fulfills ASCE 7-16 standard of the American Society of Civil Engineers, a testament to its structural stability to withstand even earthquakes.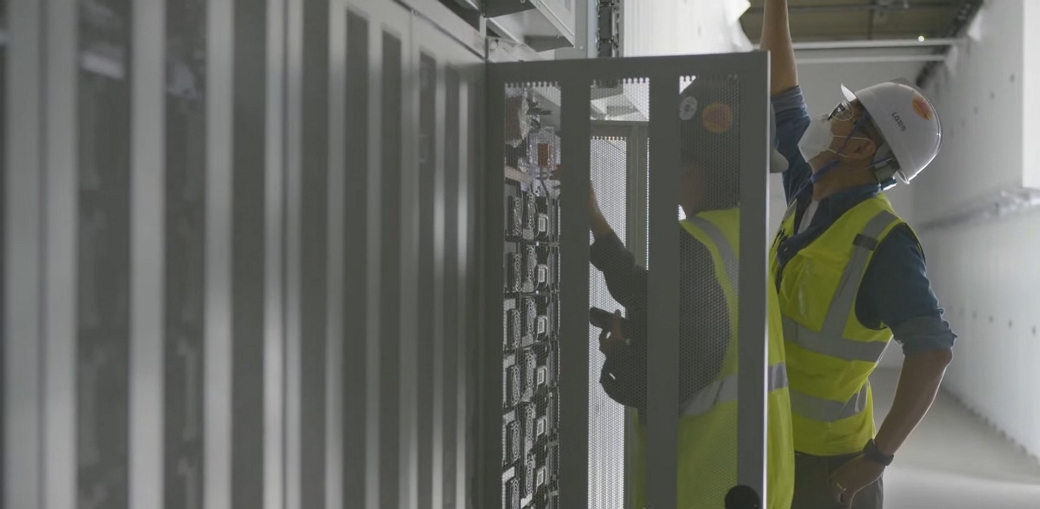 LG Energy Solution has proved its strength in battery ESS production by supplying the highly competitive TR1300s to the world's largest ESS project. Youngjoon Shin, an SVP and Head of ESS Business of LG Energy Solution said, "We will further raise our competitiveness to lead the global ESS market."
Meanwhile, as the Biden administration announced its plan to reach 100% clean energy by 2050 by expanding the use of renewable energy, the global ESS market is expected to show steep growth with the U.S. taking the lead. According to SNE Research, a global market research firm, the ESS in the US power grid in 2020 was 6.5 GWh, half of the global power grid ESS market. The number is forecast to rise at an annual rate of 54% to reach 55.3 GWh in 2025. LG Energy Solution can offer a solution for the ongoing power crisis, achieving greater success and leading the global ESS market.