LG Energy Solution is steadily expanding its global network by establishing manufacturing subsidiaries outside Korea.
Since 2016, the company has operated the world's largest battery production plant in Poland to prepare for the growing electric vehicle market and to lead the European market. The company has also announced that it will increase its production capacity to 100 GWh by 2025 through further plant expansion.
In this World Battery Tour series, we will look at the cultural and geographical characteristics of Poland, the first of the five global production bases, as well as the history of the Polish base.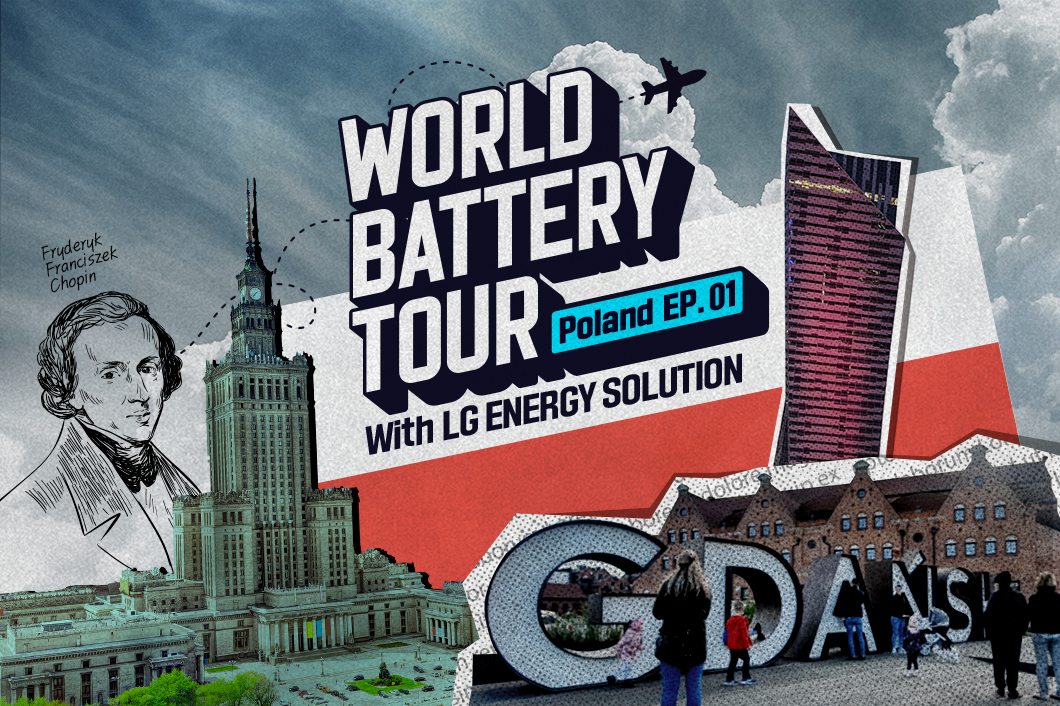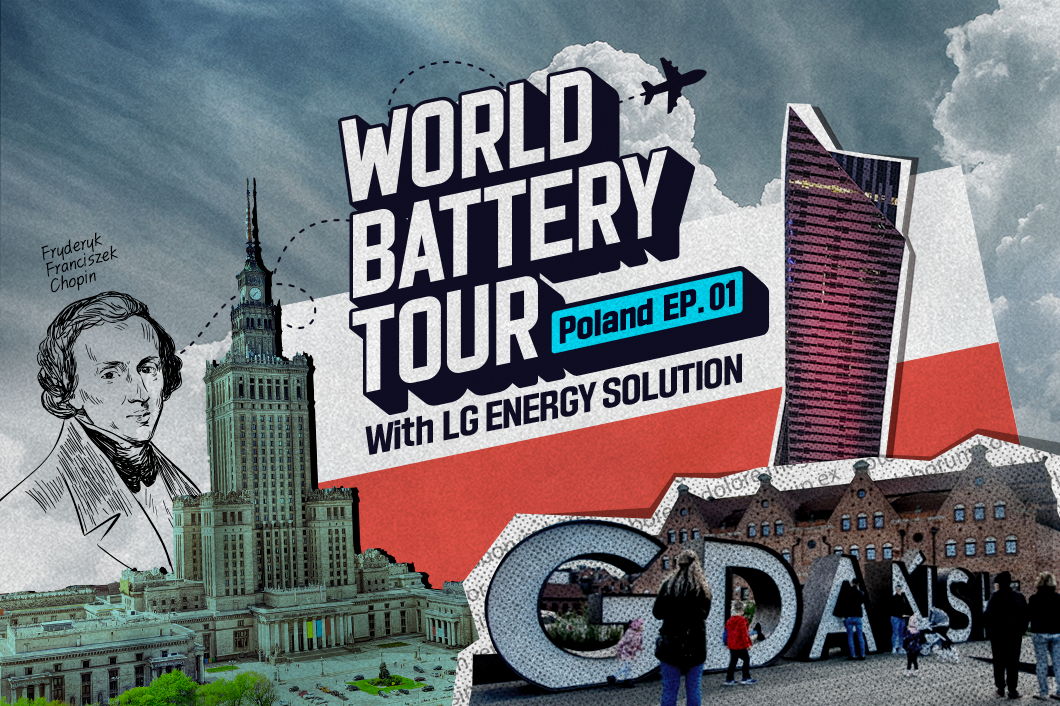 Poland, one of LG Energy Solution's key production hubs, is an eastern European country. Warsaw is Poland's capital, with a population of approximately 41.2 million people and a land area of 312,696 km2. "Dzień Dobry" means "hello" in Polish.
Cabbage is a staple ingredient in traditional Polish cuisine. Bigos, a unique blend of cabbage and meat, and Pierogi, a type of Eastern European dumpling, are representative examples. The Kontusz, a traditional garment with colorful patterns, is another iconic Polish cultural item.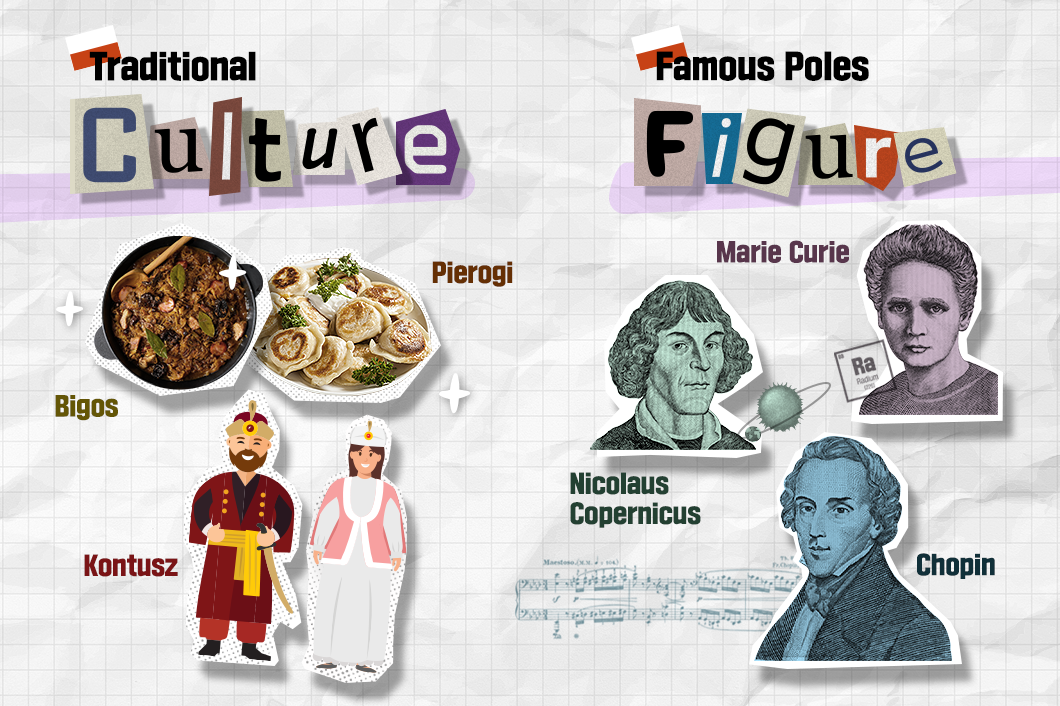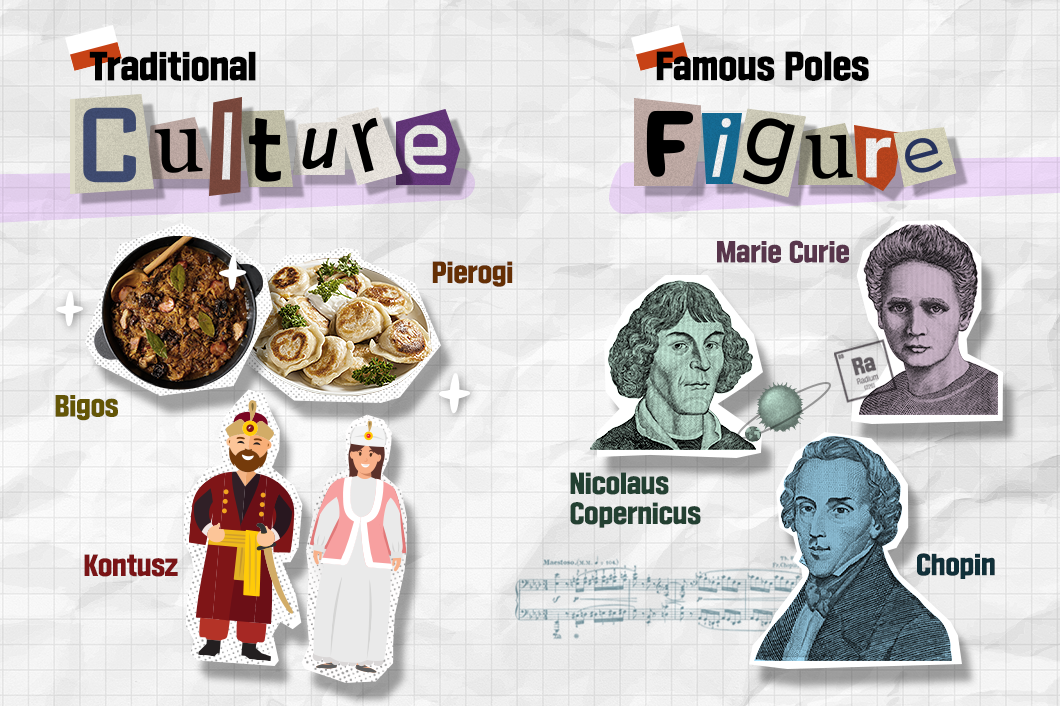 You might remember reading about some famous Poles in your childhood textbooks or books.
Some examples include Nicolaus Copernicus, who proposed a heliocentric view of the universe; Marie Curie, who discovered polonium and radium, making her a pioneer in the field of radioactivity; and Chopin, one of the world's greatest pianists known as the "poet of the piano." They are all regarded as the most respected Poles of all time.
Why Did LG Energy Solution Choose Poland as a Production Base?
Then, why did LG Energy Solution choose Poland as its primary manufacturing location?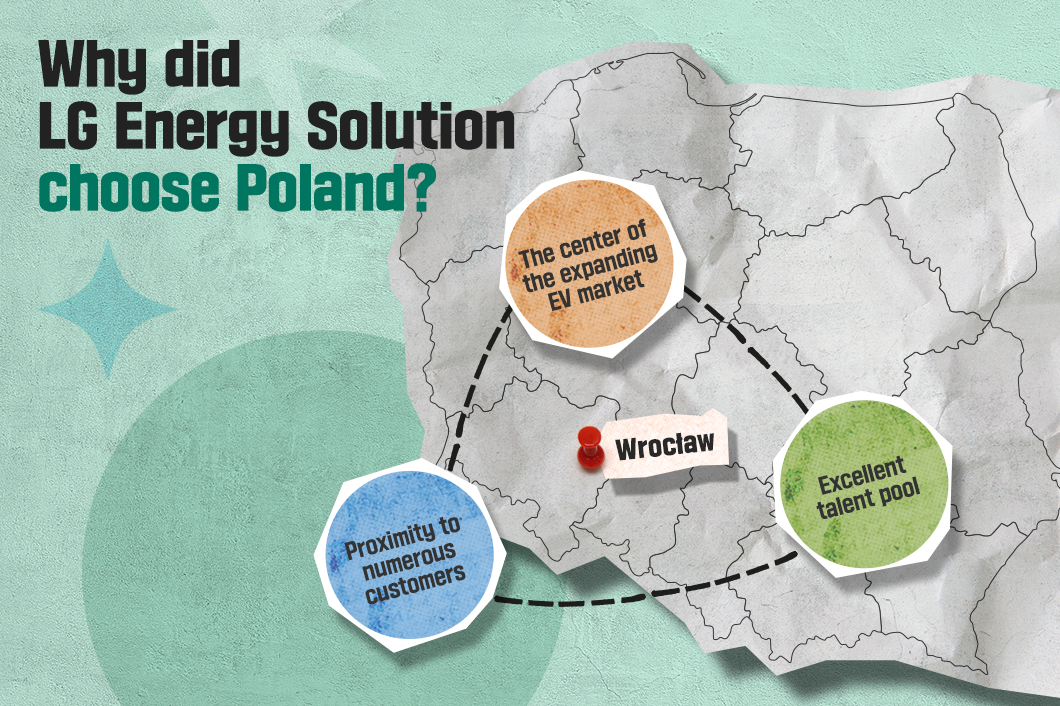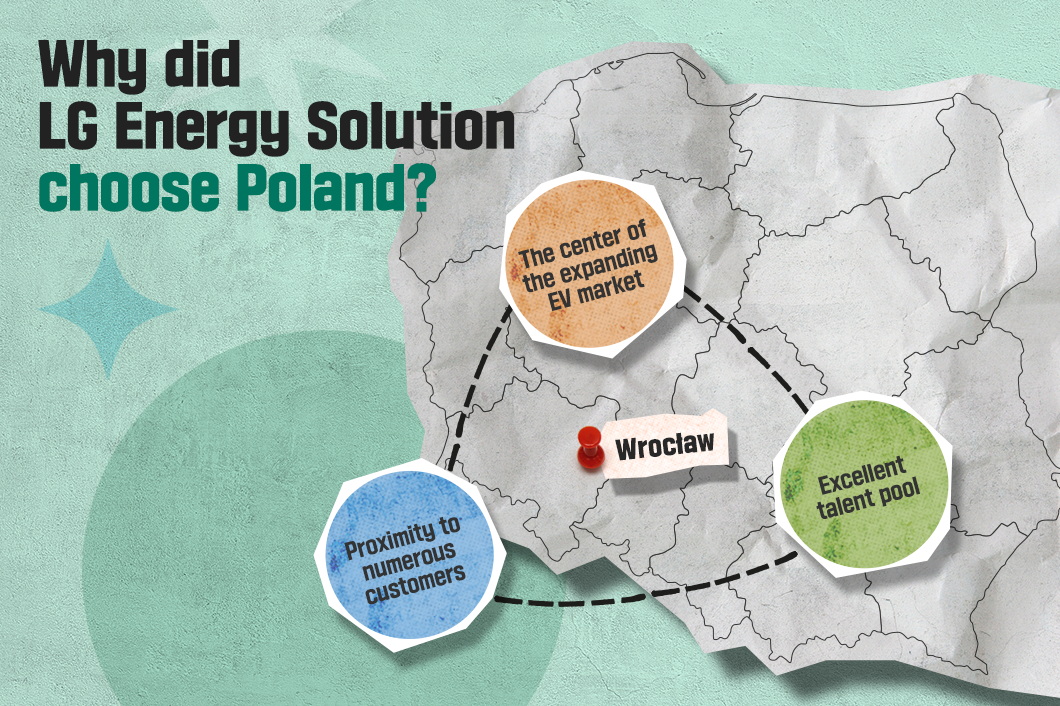 Poland, located between Western, Central, and Eastern Europe, is the heart of the European EV market, with easy access to customers, low costs, and a large pool of skilled workers.
For these reasons, LG Energy Solution has chosen Poland as the primary production base for its global EV battery production system. It built the first battery production plant in Europe and the largest in the world on approximately 1,000,000 square meters of land.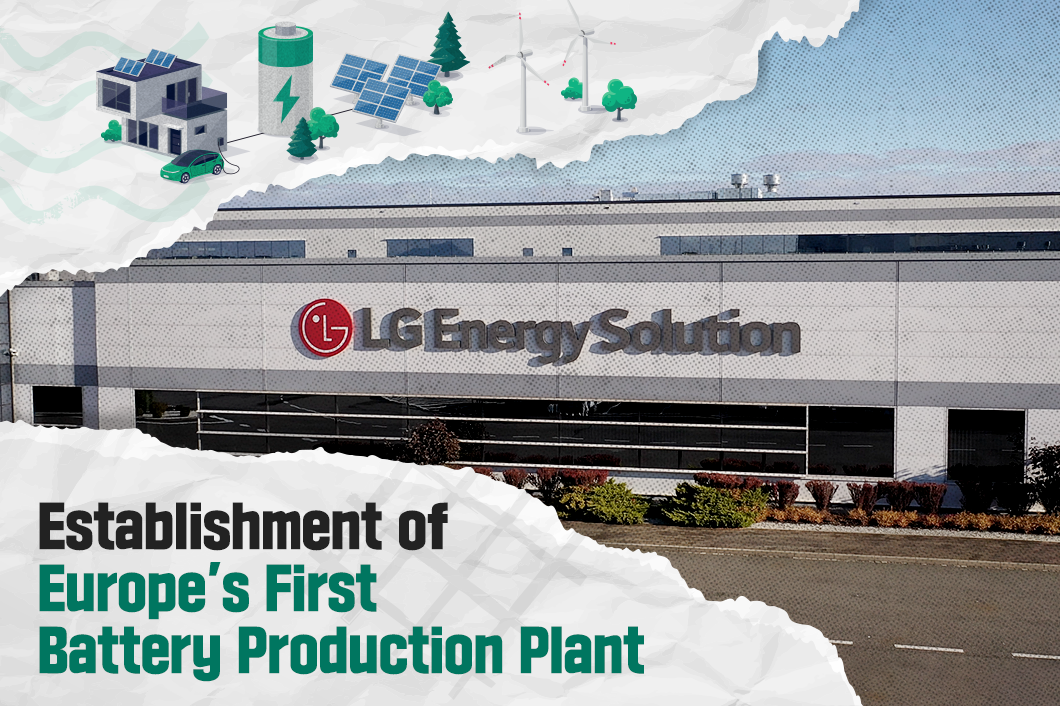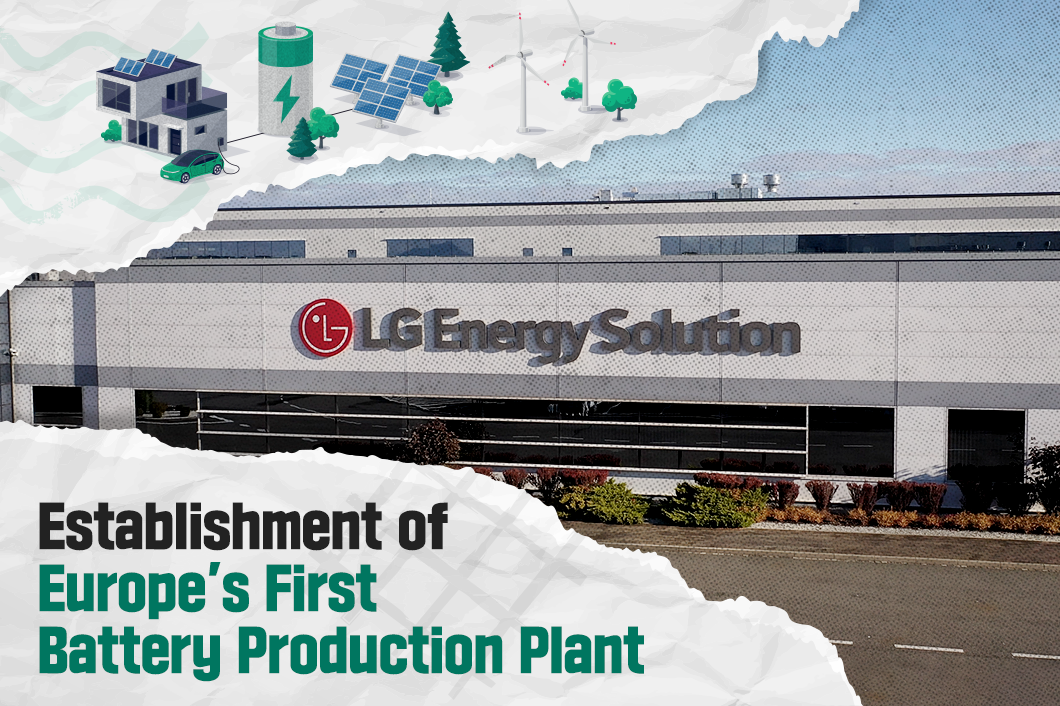 The LG Energy plant in Wroclaw, Poland, has an annual capacity of 86 GWh, which is enough to power approximately 1.2 million electric vehicles. It has grown to become Europe's largest battery production base in just over four years since it began operations in earnest in 2018.
The plant has only used renewable energy since 2019, and it is on track to become carbon neutral.
Poland and LG Energy Solution Join Forces to Promote Mutual Growth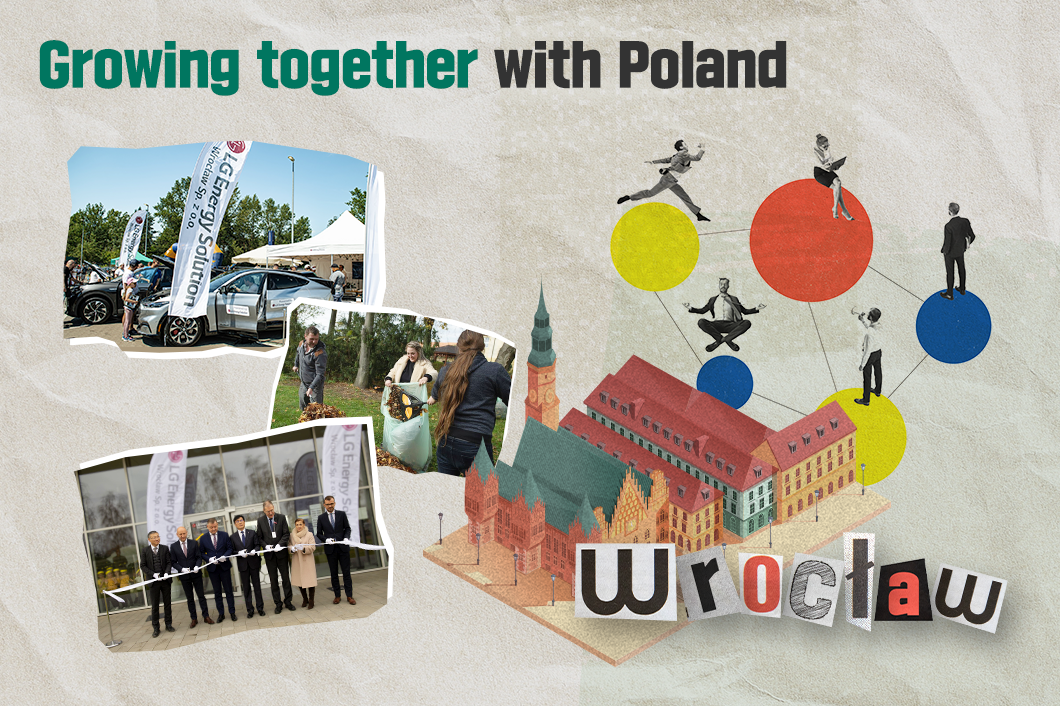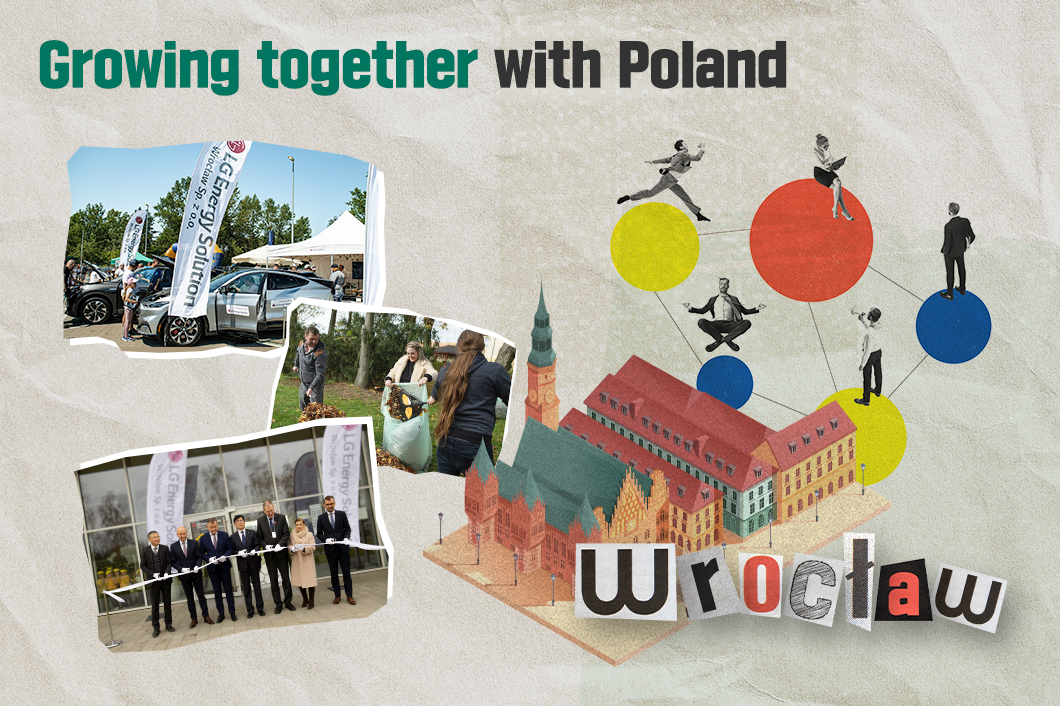 Furthermore, LG Energy Solution actively supports local job creation and community development in Poland to promote shared growth in the region. The company recently announced plans to create approximately 1,000 new jobs over the next three years in preparation for the expansion of its Polish plant.
In this episode, we looked at why LG Energy Solution chose Poland as the location for its manufacturing plant. In the next episode of the World Battery Tour, we will take a closer look at Wroclaw, Poland, where the battery manufacturing plant is located.
* Check out the YouTube Short, "World Battery Tour with LG Energy Solution."