With world-class battery production capacity and technology, LG Energy Solution is fortifying the industry's largest global manufacturing network, which connects Korea, North America, China, Poland, and Indonesia.
The company has established production bases in three regions, namely the United States, China, and Europe, which account for approximately 90% of the pure electric vehicle market.
In this World Battery Tour series, we will learn about LG Energy Solution's major manufacturing sites around the world, including their backgrounds and production capabilities, as well as the fascinating cultural and geographical aspects of the regions.
Before we start the tour, let's take a look at LG Energy Solution's manufacturing network.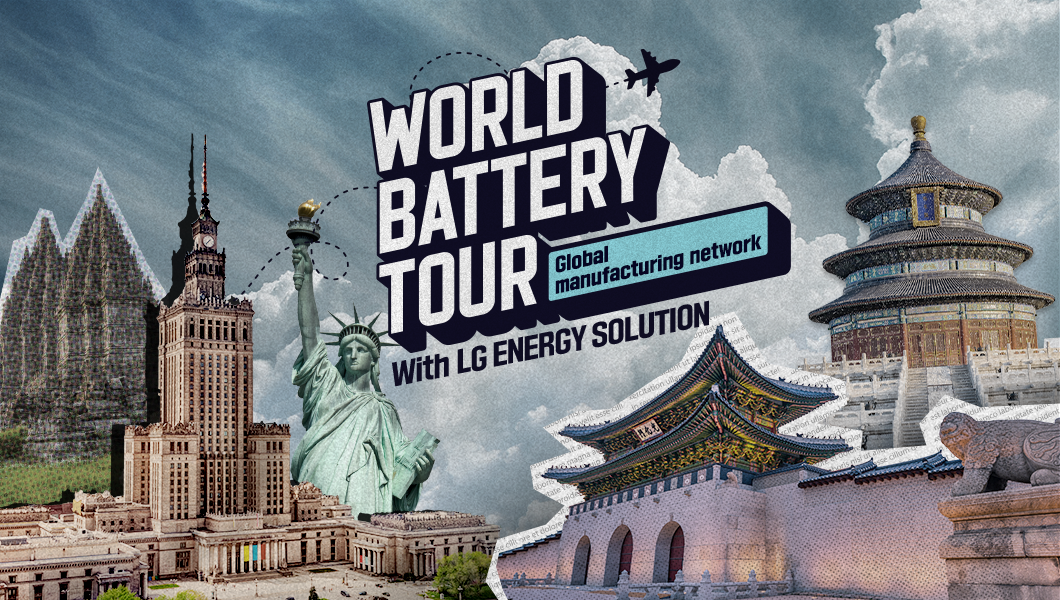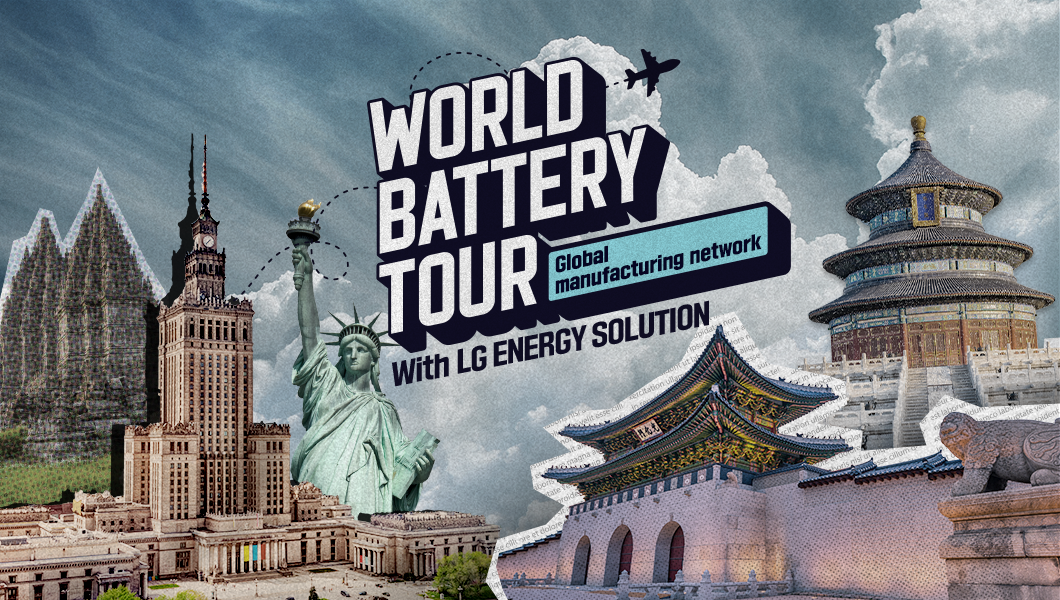 Sustainable Planet and Carbon Neutrality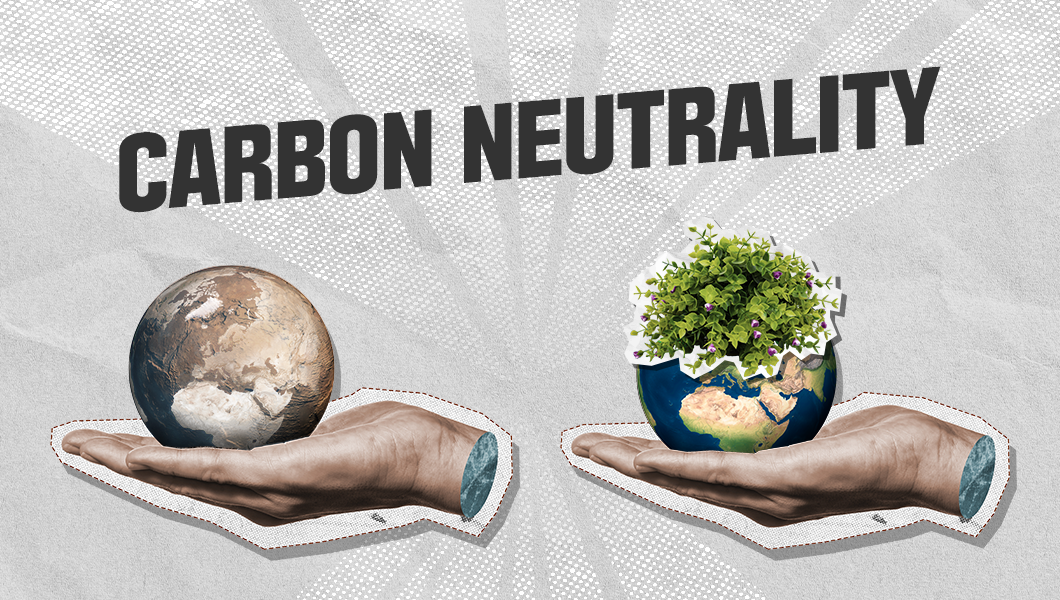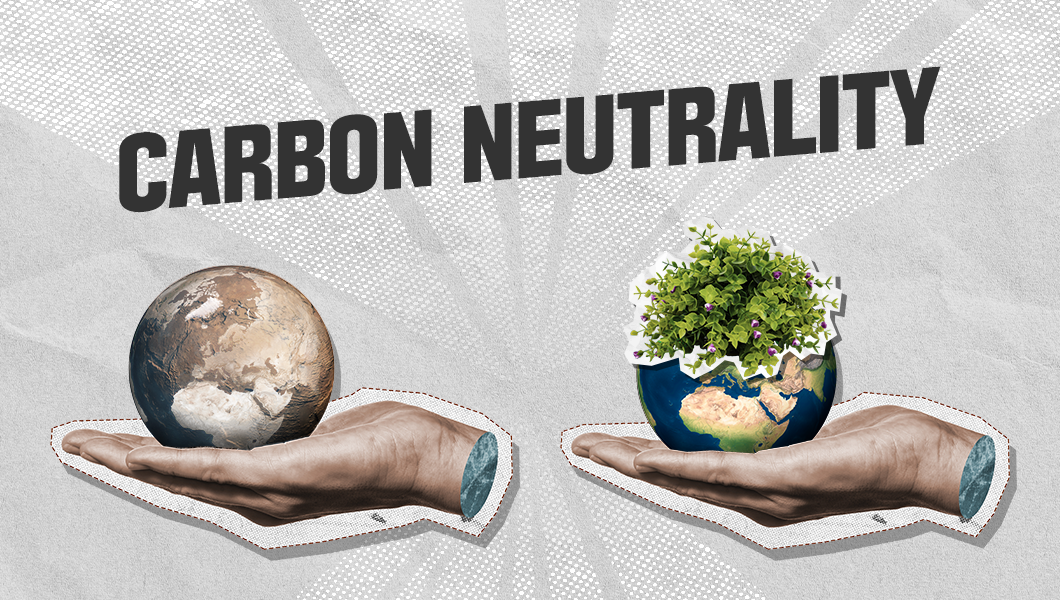 Our planet is warming up. At this rate, the average global temperature will rise by 2 degrees Celsius by 2050, and if we do not address climate change, humanity will face a serious crisis. As a result, governments and businesses all over the world are making concerted efforts to achieve "carbon neutrality."
*Carbon neutrality refers to absorbing the same amount of CO₂ as you emit so that your total emissions converge to zero.
Shortcuts to Carbon Neutrality: Electric Vehicles, and Batteries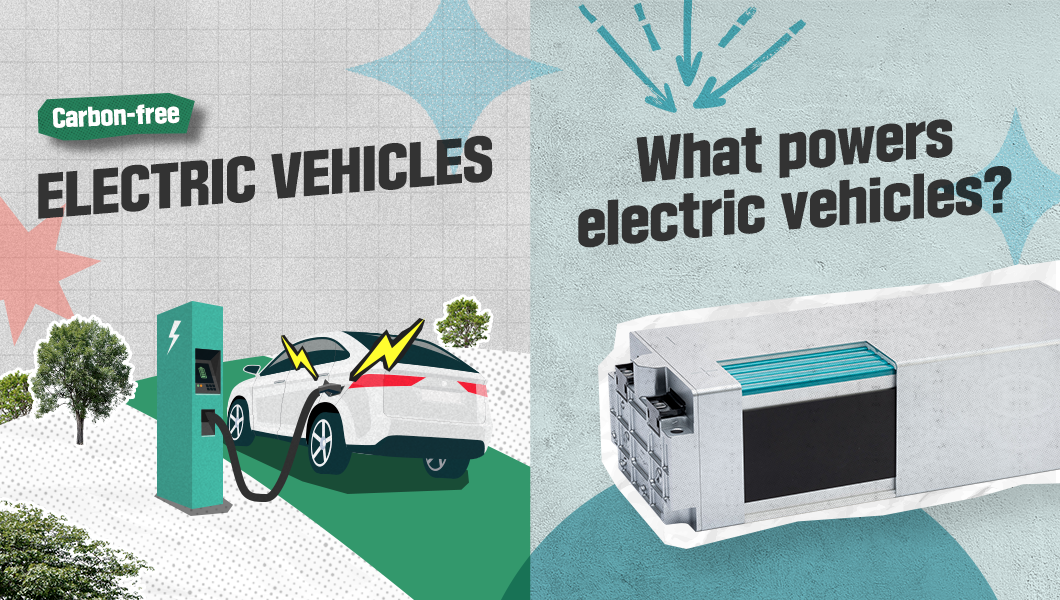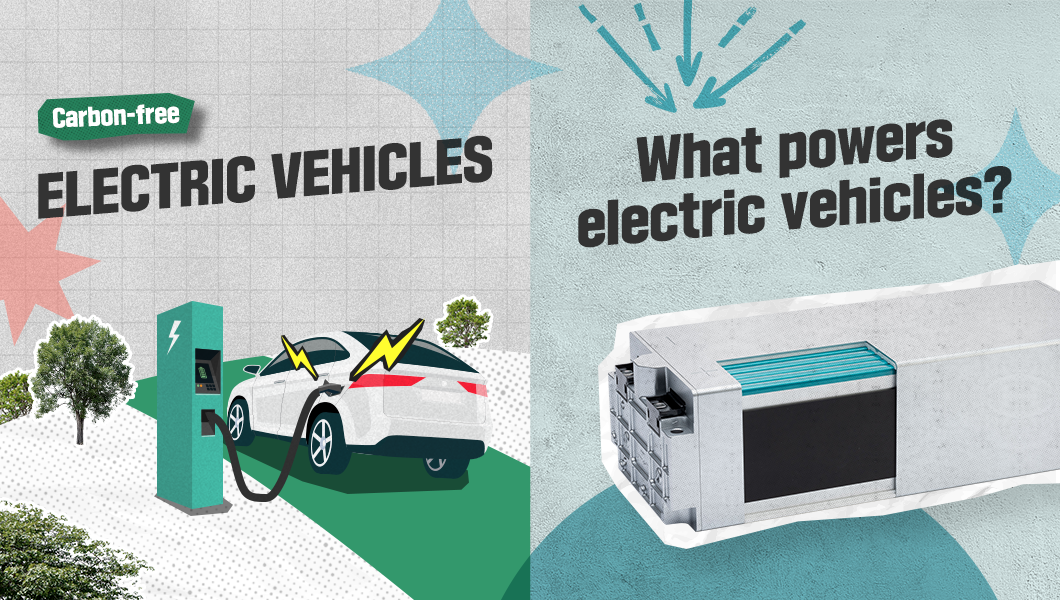 Electric vehicles are an excellent way to achieve carbon neutrality. They do not emit carbon dioxide because their primary power source is a lithium-ion battery.
According to one research firm, the market for electric vehicles has grown by approximately 68% year on year. The demand for electric vehicles and batteries is expected to rise further as technology advances and trends shift.
LG Energy Solution's Global Manufacturing Network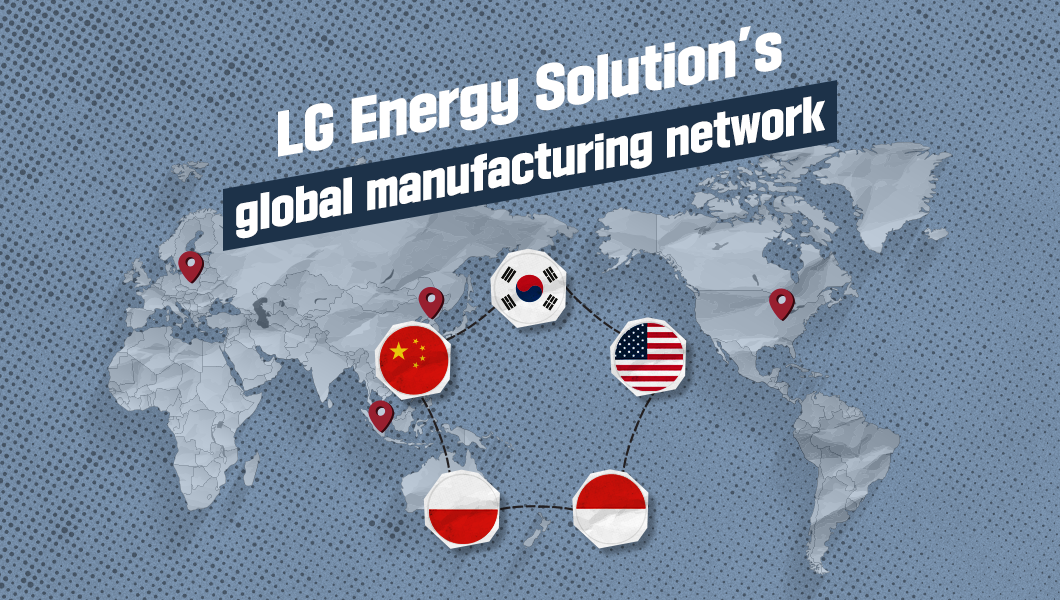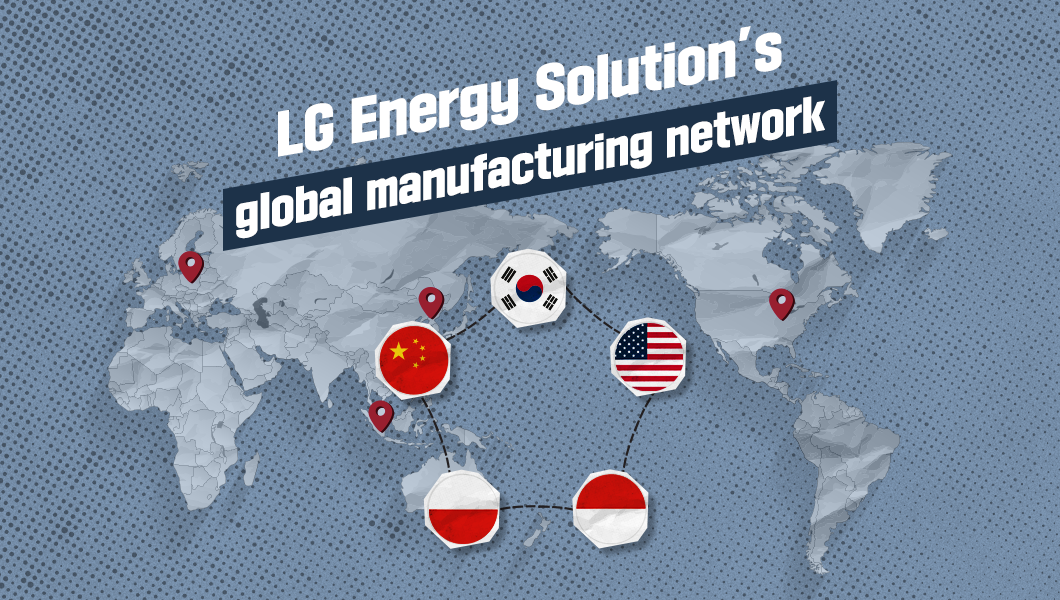 LG Energy Solution has established a global manufacturing network to respond proactively to these global market trends. Beyond Korea, the company has established manufacturing bases and secured battery production capacity in major markets such as North America, Europe, China, and Indonesia.
Local production lowers logistics costs while providing LG Energy Solution with the competitive advantage of being able to deliver goods to customers on time.