✍️
Jae-bum Park
Chief Researcher, Posco Research Institute
This phrase has struck me the most – accumulated time. Time accumulated over a long period is the secret behind LG Energy Solution, a Korean rechargeable battery industry leader that has risen to the top. Recently, players in the rechargeable battery value chain have been unanimously feeling that the accumulated time required to respond to changes in the environment and secure competitiveness is getting tighter. This is probably because the competition is intensifying due to the rapid transition to environment-friendly vehicles and growing interest in rechargeable batteries, attracting many global companies to the rechargeable battery value chain.
Last year, the internalization of batteries by global automakers was the hottest topic in the market.
Let's look at the issue and check out what's on the horizon.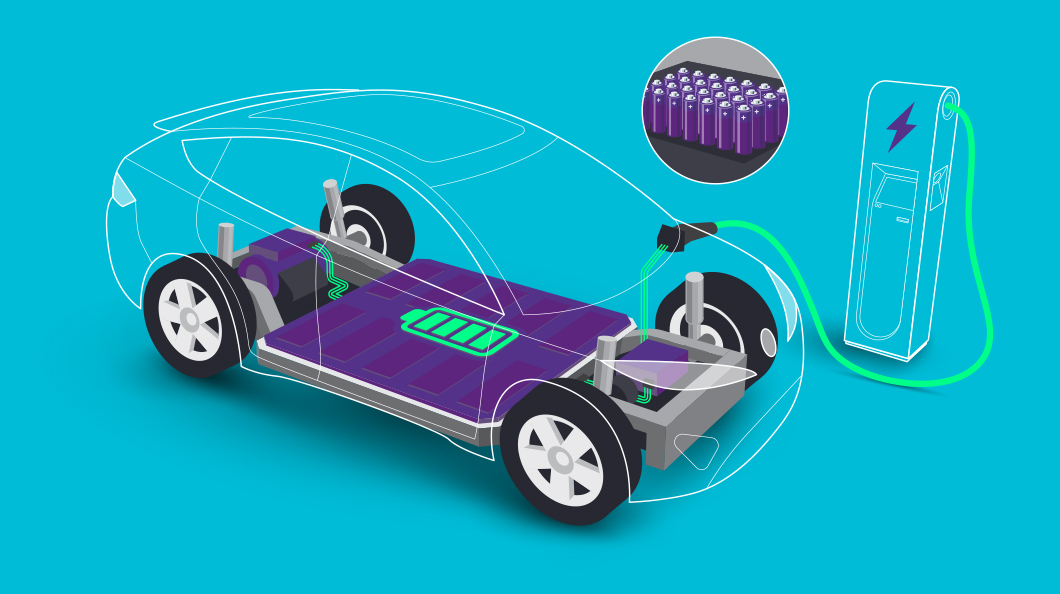 Endless Rumors Surrounding Apple Car With Many Cited as Potential Partners
In January 2021, a Korean media company reported that Apple was negotiating with Hyundai Motor Group to launch an autonomous electric vehicle (EV), the Apple Car. Hyundai officials did not deny the rumors and said, "it is in the early stages of discussion with nothing being decided yet." This led many to speculate that the two companies would tie the knot. However, a month later, Hyundai Motor Group officially announced that they were not in negotiation with Apple.
After the news of the potential cooperation between Apple and Hyundai Motor Company broke out, various car makers, such as Nissan, Volkswagen, BMW, GM, and PSA, were cited as having negotiations or likely to be in negotiation with Apple. This further fueled the rumor. More than 10 companies were referred to as potential Apple Car partners, including non-automakers such as Foxconn.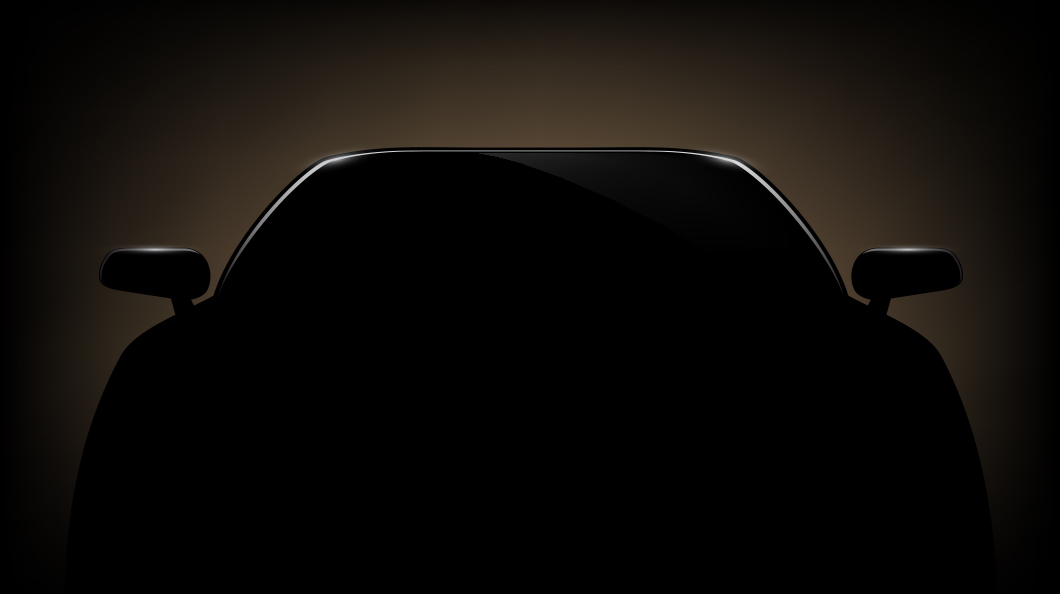 What Apple Learned From the Apple Car Scandal
It is an open secret that Apple has been contemplating entering the automobile industry for a long time. In the early 2010s, Apple started working on a self-driving car under the code name Project Titan. Apple secured a driving permit from California DMV to test its self-driving technology in 2017. Recently, the Special Project Group (SPG), which is known as the team responsible for developing Apple cars, has hired a number of engineers specializing in EVs or batteries.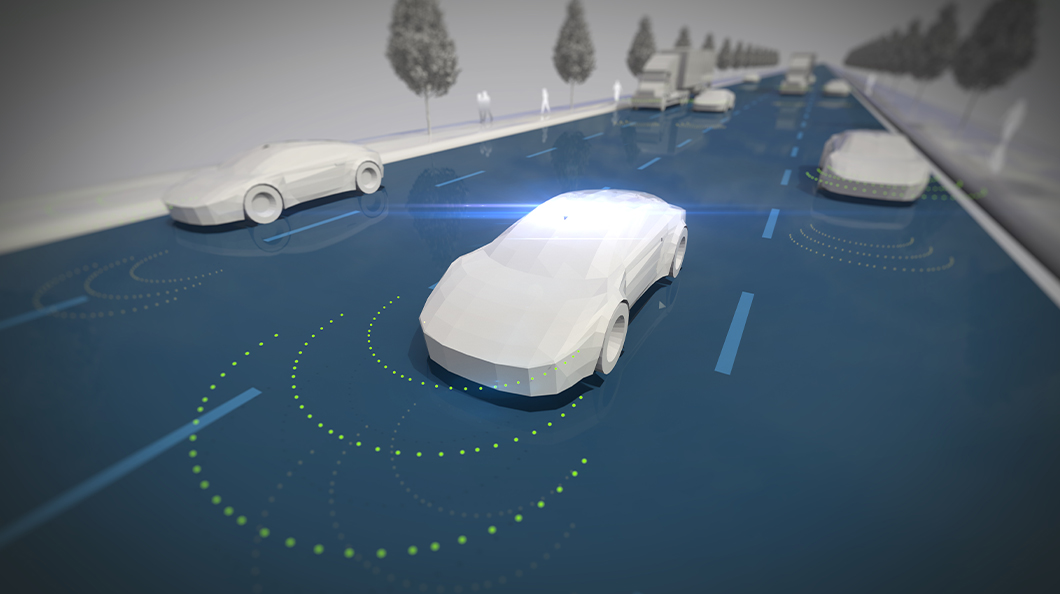 Rumors about Apple working on automobiles have started circulating since the early 2010s. However, Apple never officially confirmed what it was developing or whom it planned to partner with, leaving the market eagerly anticipating the Apple Car.
Financial Times (FT) reported that the negotiation between Apple and Nissan fell apart after Nissan rejected Apple's request to "just assemble" its vehicle. Moreover, it is reported that Apple has demanded the right not only to the software but also to the hardware. Considering that Apple has the world's most valuable brand, deep pocket, and the software capacity required for autonomous vehicles, there are concerns that global OEMs may end up as plain assistants or subcontractors to Apple. This is because the situation is reminiscent of Foxcon, a company that assembles Apple's iPhones.
For global automakers that depend on their brand values,

becoming the Foxconn of the automobile industry is an unwelcomed thought.
As the Apple Car incident confirmed that a number of global automakers are reluctant to enter into a manufacturing partnership with Apple, the world-leading technology company doesn't seem to have the upper hand in negotiations with global automakers in the future. Some are speculating that Apple might partner with new EV players. However, considering that Tesla has struggled to rapidly expand its production capacity while striving to mass-produce its electric vehicles, collaborating with new electric vehicle manufacturers who do not have or lack mass production experience is quite risky.
If Apple does aim to launch an electric vehicle with autonomous driving capabilities by 2025, as Reuters reported, it does not have much time, considering that it takes a long time to develop and mass-produce vehicles. It must secure partner companies soon and start planning.
What Automakers Learned From the Apple Car Scandal
On the surface, Apple seems to have attempted to take a vantage position in negotiation by emphasizing that it has chosen the counterparty as a partner company, although it could cooperate with other OEMs. However, global automakers are not in any way at a disadvantage.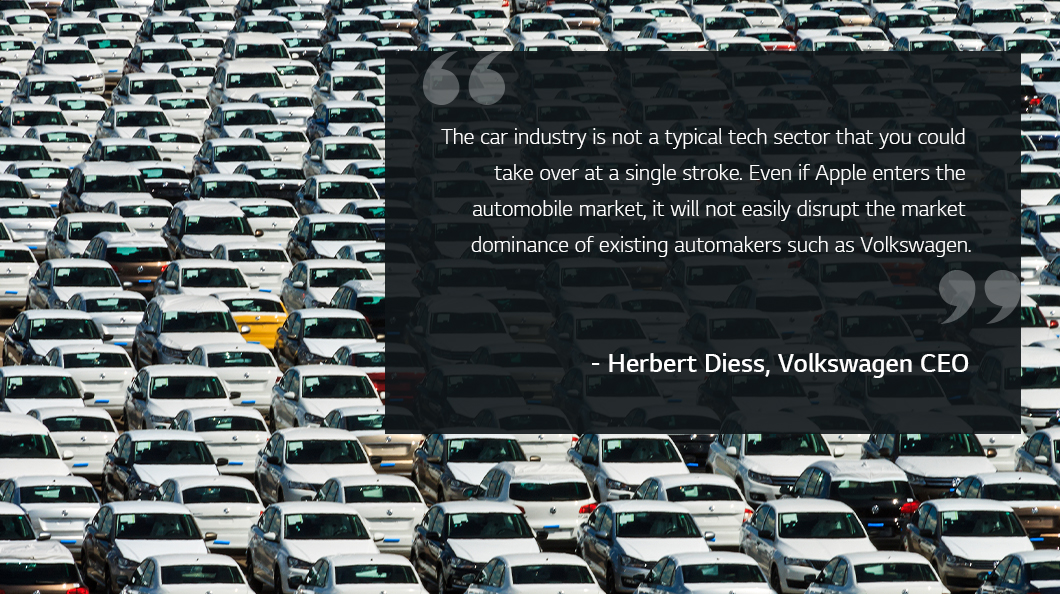 Nicholas Peter, CFO of BMW which was speculated as Apple's ideal partner by some, expressed the company's confidence by saying that Apple's entry does not threaten them. He also said they would remain the industry leader by overcoming the fierce competition. Many institutions share a similar view in their analyses.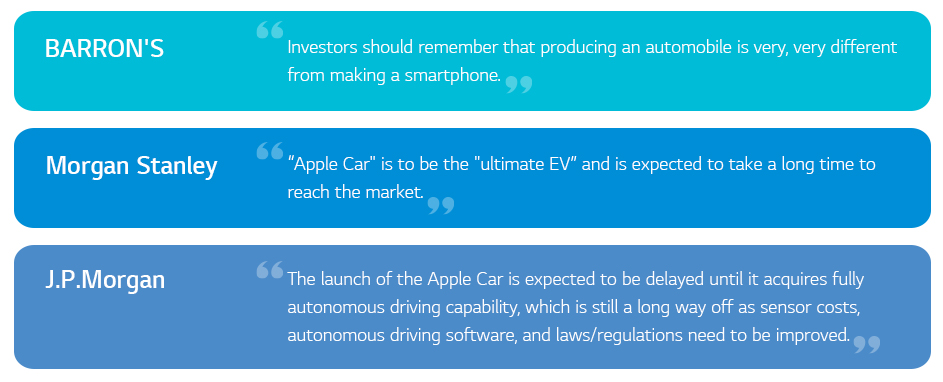 Automakers, who have already been once shocked by Tesla's entry into the market, probably found comfort in confirming that they have enough time to secure a competitive edge before a new, strong player enters the market and mass-produces vehicles.
The Next Three to Four Years: Time Left for Automakers to Make Rapid Decisions
Despite many difficulties, given its brand power,
Apple will eventually find a partner to produce electric vehicles.
-The Wall Street Journal-
Many experts say that it is only a matter of time until big tech companies like Apple break into the automobile market and release Apple cars or Google cars. Therefore, existing carmakers must defend the market from game-changers with solid brand power, financial capacity, and software competitiveness. The next three to four years will be the golden period to brace oneself for the move. As automakers prepare, they have three perspectives in mind.

The Pressing Priority of Global OEMs: Developing Exclusive Platform for Electric Vehicles
Automakers shook the market with their announcement of plans to internalize batteries, first announced by Tesla on its Battery Day in September 2020, followed by Volkswagen during Power Day in March 2021. Tesla and Volkswagen are representative automakers that have already built exclusive platforms for electric vehicles. The current status or plans to launch EV-dedicated platforms by OEMs (Table 1) reveal an interesting fact that EV sales have surged with the launch of new platforms.

EV-Dedicated Platforms and the Changes They Will Bring to the Rechargeable Battery Market
EV-dedicated platforms need to be shock-proof since they house batteries and motors in chassis, unlike internal combustion engine platforms. As a result, introducing a body-on-frame setup is inevitable to ensure strength and rigidity. The body-on-frame construction allows various car models to be manufactured on a single platform, maximizing mass productivity and securing economies of scale. When dedicated platforms are introduced, standardized battery cells will be installed on each platform. As a result, it is natural for automakers who own EV-dedicated platforms to internalize their batteries as time goes by.
Another advantage of the platform is
that CTP (Cell To Pack) and CTV (Cell To Vehicle) are possible,
skipping battery modules or packs.
To optimize CTP or CTV, battery stability is even more critical, leading to an interest in all-solid-state batteries. In addition, the application of CTP and CTV to the dedicated platform will shake the recycling market for end-of-life batteries. This is because the dismantling of battery packs and modules, which currently rely on manual labor, would become largely unnecessary and can be automated.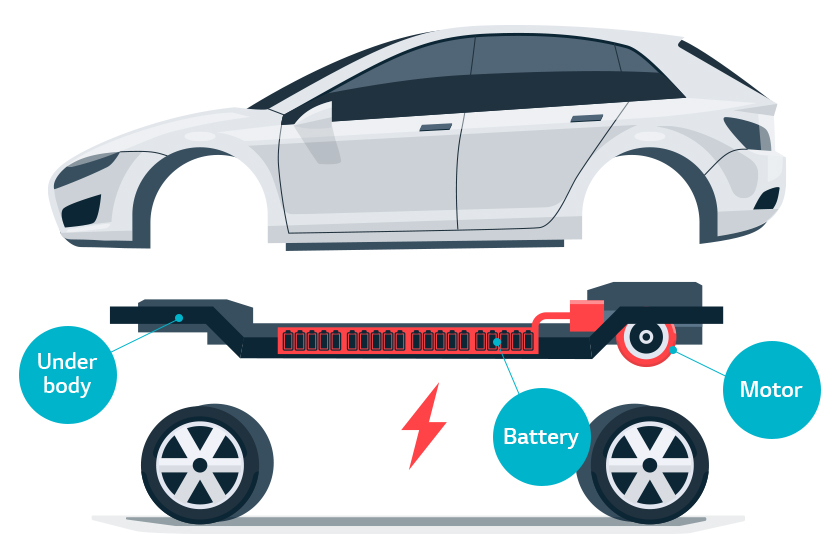 Automakers also need accumulated time.
The advent of an EV-dedicated platform will inevitably lead to seismic changes in the battery market and motivate automakers to internalize batteries. Nevertheless, from supply chain establishments, mass production, and R&D, rechargeable battery is unknown territory for automakers. It is no secret that "accumulated time" is required more than ever to succeed in such an unfamiliar field. Therefore, the rechargeable battery ecosystem leaders need to take advantage of the fact that carmakers need to accumulate time as their own "time of opportunity" to further stay ahead of competitors.
※ This column was written based on the writer's views and does not necessarily reflect the opinion or strategy of LG Energy Solution.