✍️
Jeongin. KIM, Ph. D
Professor, College of. Management and Economics. Department of Economics, Chung-Ang University
Insecurity has been stirring up the economy both locally and globally. Unpredictable stock and property prices, uncertain interest rates, and oil price hikes due to COVID-19 exacerbate the anxiety. However, there is always a silver lining. Even in such an uncertain situation, some things are easier to predict than others. The determination of people around the world and the actions they will take to achieve new economic growth through eco-friendly policies are firmer than ever.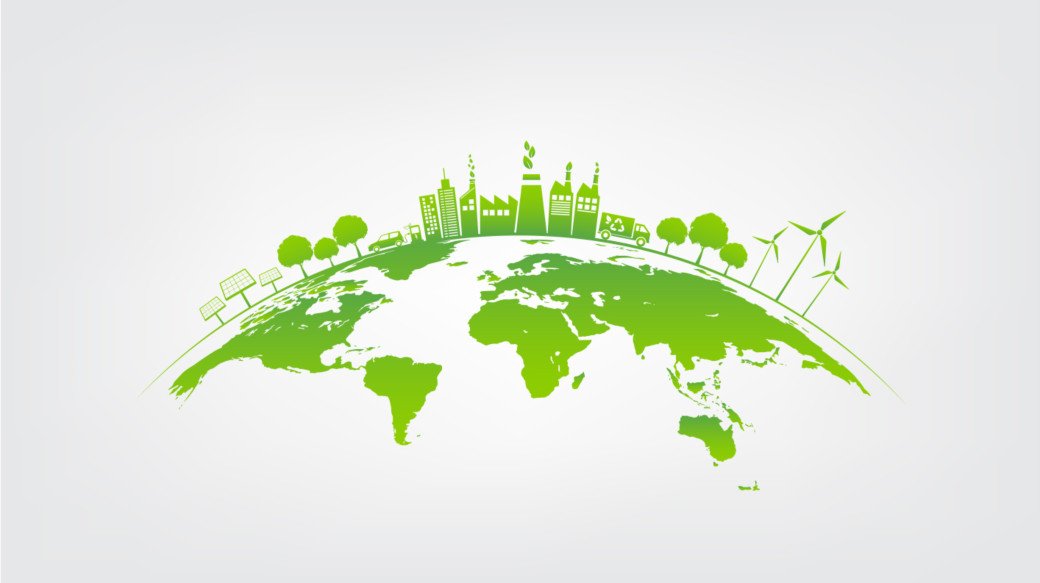 A representative example is the Carbon-Neutral Policy and Green New Deal Policy. In 2019, 26 European countries announced that they would select Green New Deal as a new growth strategy for the next 10 years and invest EUR1 trillion in promoting economic growth and achieving carbon neutrality by 2050. Japan has announced that it will achieve carbon neutrality by 2050 and China by 2060 in its 14th Five Year Plan. Likewise, the United States promised to be carbon neutral by 2050 and announced that it would invest about KRW2,100 trillion from 2021 to 2024. Korea also announced that it would achieve carbon neutrality by 2050 and push Green New Deal forward.
Companies are racing towards this common goal even more rapidly. In 2015, Siemens became the first company to declare carbon neutrality by 2030. On the other hand, Microsoft created the "Climate Innovation Fund" worth about KRW1.23 trillion, joining hands with Nestlé, Google, and Amazon. Meanwhile, BlackRock, the world's largest asset management company with a total of KRW8,600 trillion in capital, has declared that it will not invest in companies that compromise sustainability. The Norwegian sovereign wealth fund is creating a 'carbon blacklist' that would remove companies with high carbon emissions from its investment portfolio.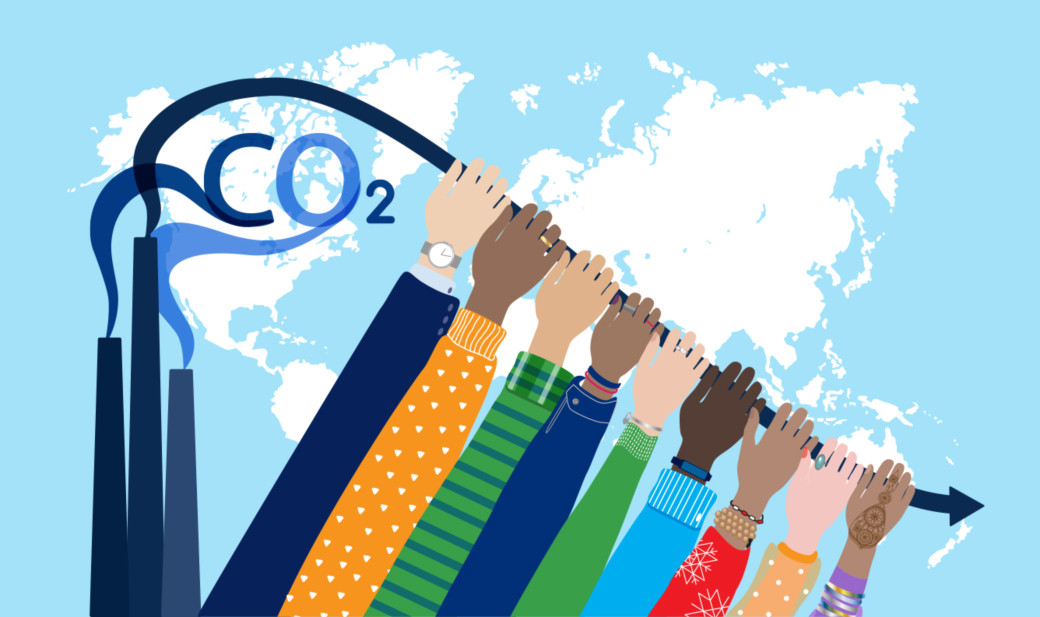 In Korea, LG Electronics plans to reduce carbon emission from its production by 50% by 2030 compared to 2017 and emit "net-zero" carbon by promoting external carbon reduction activities. Several companies, including LG Chem, POSCO, Woori Financial Group, and Hanwha Q Cells, have declared carbon neutrality. Naver went further by declaring itself "Carbon Negative until 2040." In addition, more than 400 domestic and overseas companies have declared to join RE100 (Renewable Electricity 100%) to power the entire production process with 100% clean energy and are adopting ESG (Environment, Social, Governance) as a vital pillar of their corporate strategy. We are now moving into an eco-friendly, low-carbon era.
What is most crucial in making this critical transition to becoming an eco-friendly society? The answer is batteries. 
Essential for electric vehicles, drones, and energy storage, batteries have become a critical factor for the future economic growth, as renewable energy such as solar and wind power now play a more significant role in the energy mix.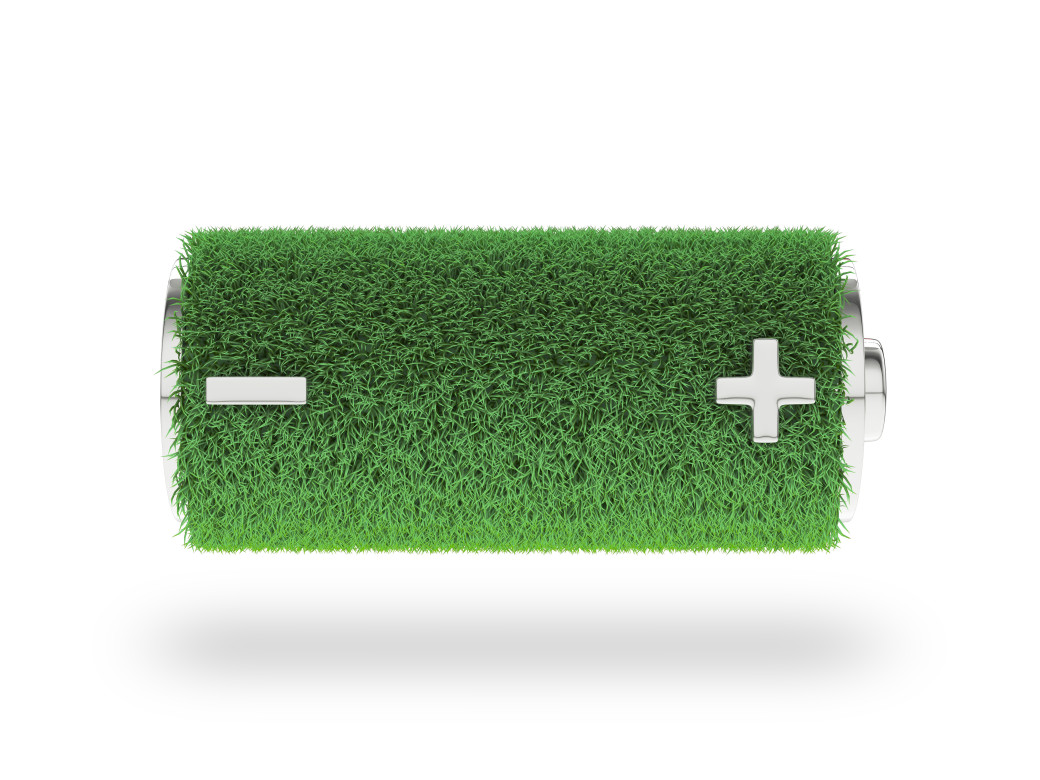 The market is already reacting intensely. The global battery market is expected to grow from US$50 billion in 2020 to US$160 billion in 2025, surpassing the US$149 billion memory semiconductor market. Furthermore, the battery market is expected to outstrip the entire semiconductor market by 2030. According to the Bloomberg New Energy Finance, the sales of global electric vehicles alone are expected to reach 26 million units by 2030. Such growth is supported by many factors such as consumers being more aware of the environment, customer preference towards electric vehicles, government subsidies, improved battery technology, and the installation of charging infrastructure. In addition, Europe's move to strengthen environmental regulations to suspend the production of internal combustion engines is naturally fostering the battery market. The electric vehicle battery market is expected to reach US$80.4 billion in 2023, and the demand for electric vehicle batteries is expected to increase to more than 2,333 GWh in 2030.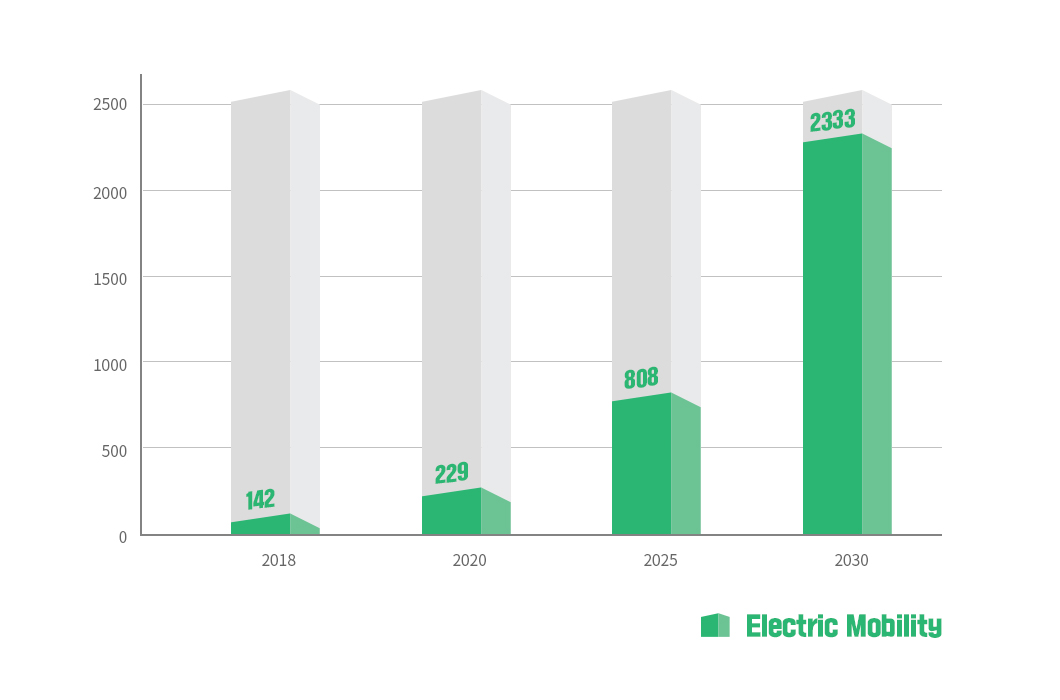 The global electric vehicle battery market is seeing fierce competition between Korea, China, and Japan, with the top 10 companies dominating 94% of the market. According to SNE Research in August 2021, China's CATL is leading the global EV battery market with 30.0% of market share, including China's domestic market, followed by LG Energy Solution with 24.2%, Panasonic with 14.3%, BYD with 7.3%, SK Innovation with 5.4%, and Samsung SDI with 5.1% between January and July 2021.
Recently, China has been threatening Korea regarding growth rate and market share in the battery market. In response, LG Energy Solution is expected to increase its market share in the United States by forming Ultium Cells, a joint venture with GM, and investing in plants in the U.S. SK Innovation also decided to establish a joint venture with Ford to produce batteries. LG Chem will invest KRW6 trillion in expanding battery materials by 2025 in preparation for a surge in battery demand. It also plans to build anode material factories in Gumi, Korea, by 2026 to produce 260,000 tons of anode material.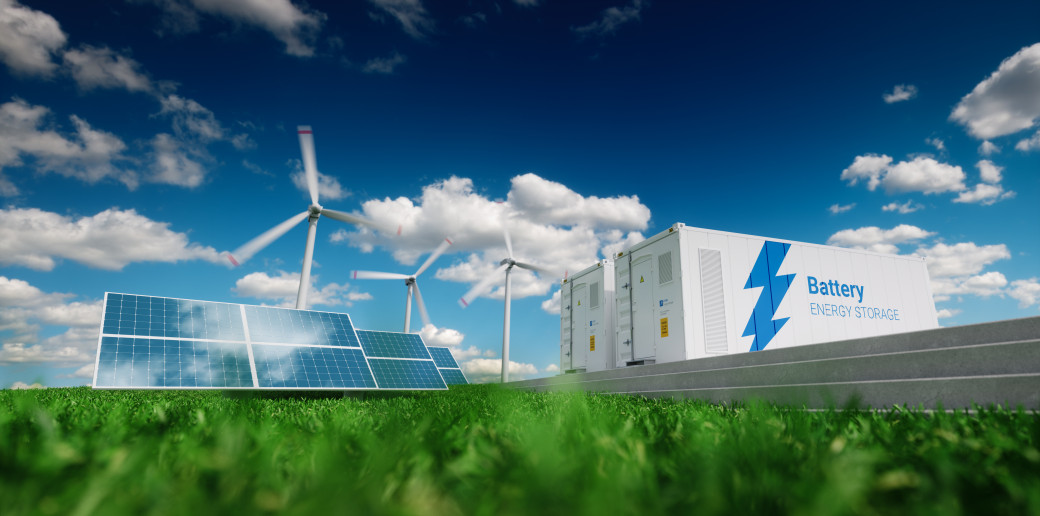 Another area that is on the clear growth track is the end-of-life battery recycling market. Many batteries will wear out in 10 years. If they can be reused for ESS, EOL batteries will become a mainstream power source for the ESS market. Tesla in the U.S.A. is already betting on winning over the ESS market by investing in power walls, power packs, and mega packs.
The future is a series of uncertainties. It is clear, however, that the world is entering a significant turning point revolving around batteries. The future is shaped by the present. It will depend on what efforts and investments are made today, and indeed, the battery is at the heart of the future. Our eyes, therefore, should be set on one thing. Batteries are the future, and that's the truth.
※ This column was written based on the writer's views and does not necessarily reflect the opinion or strategy of LG Energy Solution.