Pilsu Kim
Professor, Division of Automotive Engineering, Daelim University College
The automotive world's most talked-about subject matter would be the electric vehicle. Automakers, such as Volkswagen, have announced plans to phase out the production of internal combustion engine vehicles as international environmental standards are becoming stricter, as shown in the European Union's decision to impose a carbon border tax beginning in 2026. As the existing internal combustion engines have been sentenced to a shorter life, electric vehicles, the epitome of zero-emission vehicles, are gaining more ground. Last year, while global car sales plummeted due to COVID-19, electric vehicle sales have boomed, recording 3.26 million vehicles. This year's electric vehicle sales are expected to be even more robust as global automakers shift markedly to electric vehicles and offer many high-quality electric vehicles by adopting an EV-dedicated platform, widening options for consumers.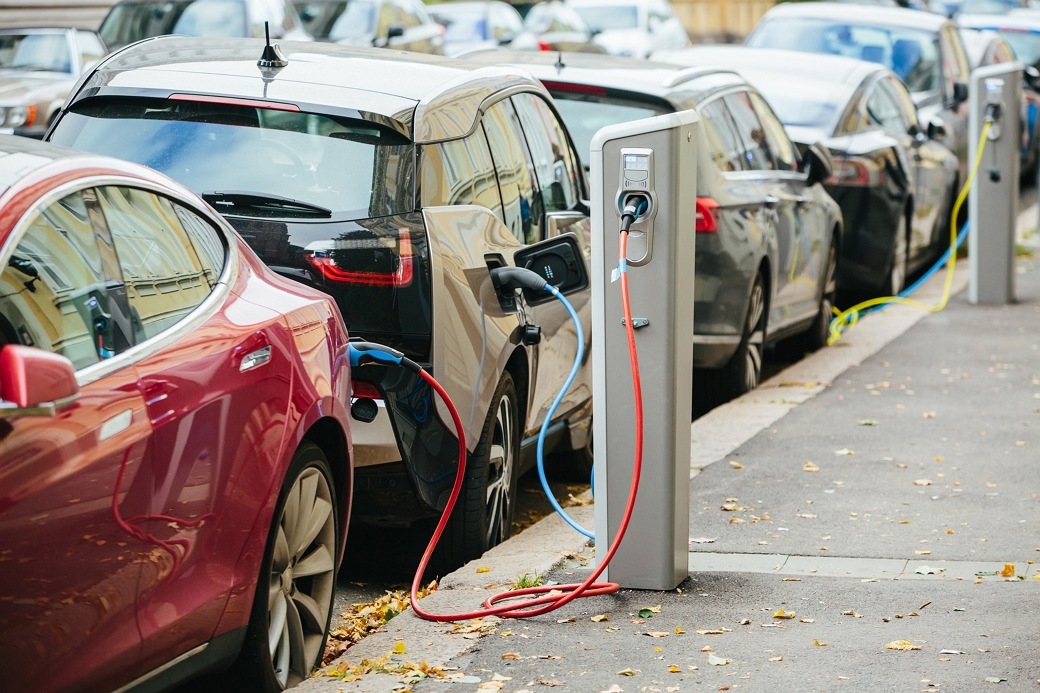 Indeed, there are still many challenges to address to promote wider electric vehicle deployment. Charging infrastructure is far from convenient, and lower charging speed or shorter driving range than internal combustion engines need to be improved. Also, electric vehicles cannot compete with gas-powered vehicles in price without intervention from national or local governments since electric vehicles currently cost 1.5 to 2 times more than gas-powered vehicles. Batteries account for about 40% of the total electric vehicle cost. So, the key here is how much can the battery cost be lowered. This is why automobile manufacturers and battery makers are talking more about economical mass-produced batteries and next-generation batteries.
As global automakers are setting electrification strategies and competing fiercely to lead the electric vehicle market, batteries, the backbone of electric vehicles, are on everyone's lips and garnering more interest.
what should the domestic battery industry then deliberate and focus on against such a dramatically changing mobility market?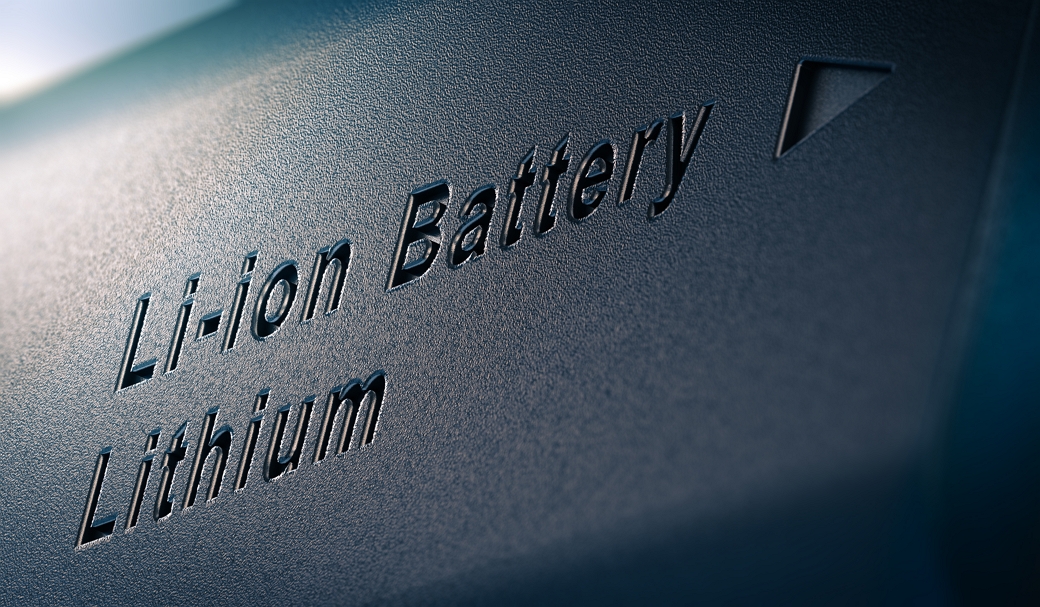 First, it is necessary to examine the competitive landscape between lithium-ion batteries (NCM: nickel, cobalt, manganese) and lithium iron phosphate batteries (LFP: LiFePO4). Lithium-ion batteries, which are the focus of local manufacturers, are widely used in global electric vehicles thanks to their high energy density that determines driving performance. On the other hand, LFP batteries, developed mainly in China, have a low energy density but higher thermal stability, such as against fire. In addition, LFP batteries have very competitive prices, which is why their share in the global market is growing. Market presence expanded particularly when the news came out that Apple, an American IT company, chose LFP batteries for its Apple Car (tentative name) under development. Therefore, the domestic industry needs to develop more cost-effective lithium-ion batteries such as NCMA (nickel, cobalt, manganese, aluminum) or NCA (nickel, cobalt, aluminum) in the future, adding aluminum to the existing NCM chemistry. Ultimately, it should become a first mover in the race for developing next-generation batteries centered around all-solid-state batteries.
Second, the local industry should respond to the internalization of batteries by global automakers. Spearheaded by Tesla, manufacturers including Volkswagen, GM, Volvo, and Porsche declared internalizing their batteries. Over the past 130 years, automakers had an ultimate upper hand over battery makers. So, it may be difficult for automakers to accept a horizontal and equal relationship with battery makers. In particular, it is natural for manufacturers who value economic and production efficiency to prefer vertical relationships.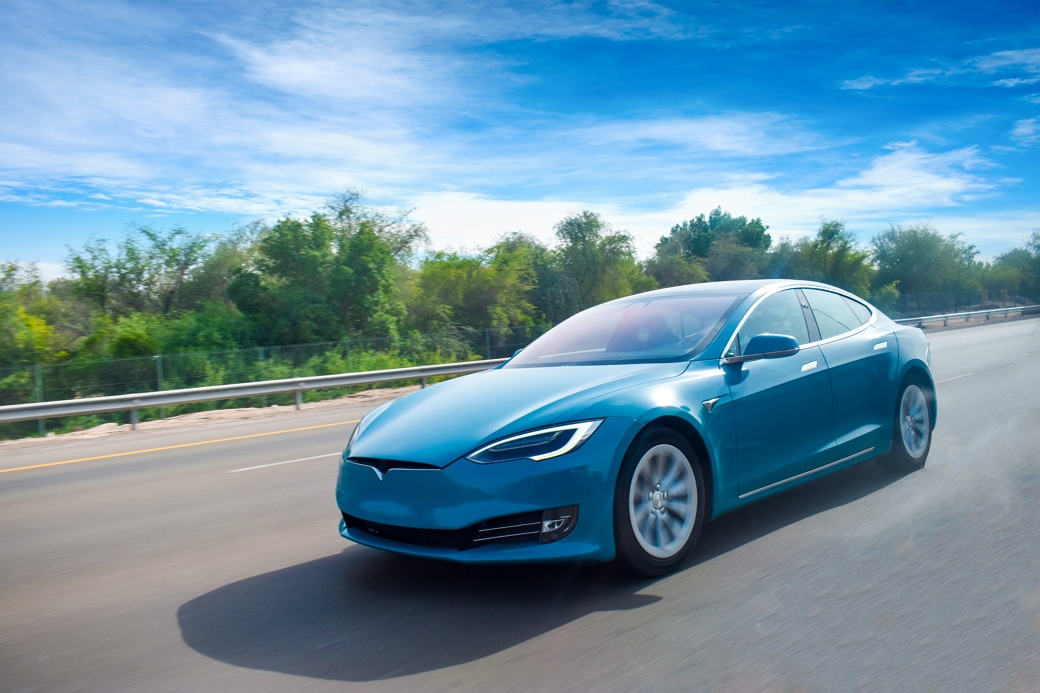 As a result, battery manufacturers have a lot to think about. On top of the need to take the lead in the market, battery makers have more challenges, including market development. Although automakers decided to internalize batteries, this doesn't mean that they can mass-produce economical batteries right away. Therefore, battery companies should widen the technology gap by producing future-generation batteries armed with new technologies. The competition and collaboration between automakers and battery makers are expected to heighten in the future.
Third, the domestic industry should prepare for a battery shortage due to the growing demand for electric vehicle batteries. By 2025, the battery supply may not be able to keep up with the growing electric vehicle demand, as batteries may go through a similar shortage seen in the automotive semiconductor industry. Therefore, as local manufacturers prepare for the shortage, they should also reach price competitiveness similar to that of LFP batteries and acquire technological competitiveness that would allow the pilot production of all-solid batteries.
Fourth, domestic makers should plan for end-of-life batteries that would grow in number. As the number of electric vehicles increases, the recycling industry for end-of-life batteries is expected to be in full gear. Currently, the industry is not established institutionally. However, there is a high possibility that it will expand into a significant industry in the future. Therefore, it is necessary to create a new value by taking advantage of the surging number of retired batteries.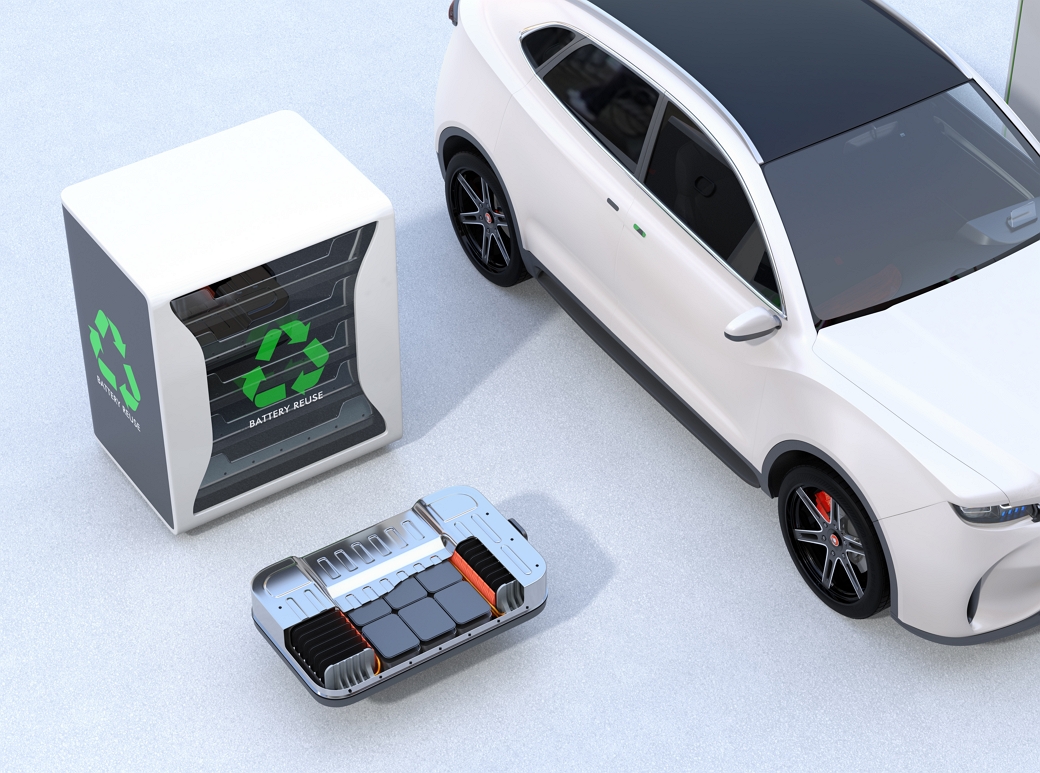 Finally, it is necessary to think about the future role of battery companies. Electric vehicle market expansion poses new challenges for battery makers to address, including the automakers' move to internalize batteries and the entry of new startups. Battery makers could adopt strategies to secure source technology, boost export by global market development, and secure market leadership through consortiums. Against such a backdrop, battery manufacturers could consider whether they will remain as a battery maker specializing in battery supply or enter the electric vehicle market by expanding their current business. After Apple Car is introduced in the future mobility market, electric vehicle foundries (consignment production) could become very attractive. As a result, electric vehicles will not only be produced by automakers but also by any company with the capacity to produce vehicles on consignment. I think this is an area worth exploring for companies that make batteries, which are the key component of electric vehicles.
The following five to 10 years will be very critical in determining the future of mobility. Automakers, battery companies, semiconductor companies, and global ICT companies will compete fiercely to take the lead in future mobility. The market will become more complex. We may see new partnerships and innovations through cross-industry partnerships. What would unfold in the future of batteries? Now, companies need to think more intensely to survive more than ever.
※ This column was written based on the writer's views and does not necessarily reflect the opinion or strategy of LG Energy Solution.